Remicle
More Than Just An ERP
Remicle ERP Application
With fast moving business environment, it's pertinent for business owner in possession of up-to-date information for acute decision making as profitability is accounted by each minute and every second spent on a sales lead.
More often than not, business opportunities are slipped away due to the lack of business visibility. Having precise visibility is hinging on the extent of automation for back-office operations. Where a large amount of manual reporting and operational processes are in place with most of the business operators, it has bogged down business operator in seizing business opportunities almost instantaneously in order to crystalize into profit.
With our cloud-based ERP modular system in place, visibility of a business is at fingertips and opportunities are crystalized instantly, anywhere and anytime.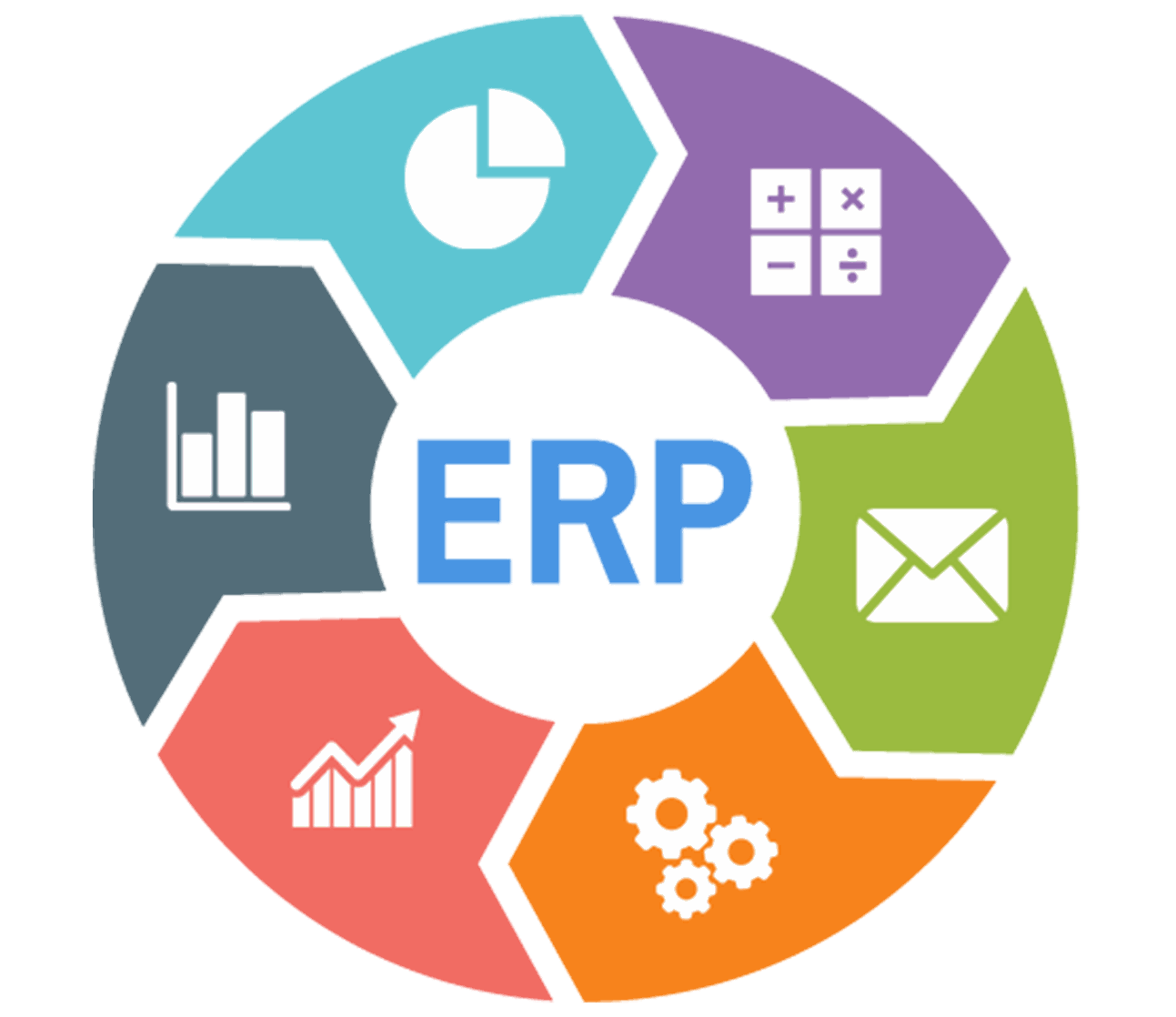 Building The Next Generation ERP
Remicle is going way beyond traditional ERP .
We have built and customized a truly complete ERP system and more that we call Remicle today.
With a plethora of features and functionalities, this platform can be said to be a complete system that fulfils all the requirements of any sized enterprise.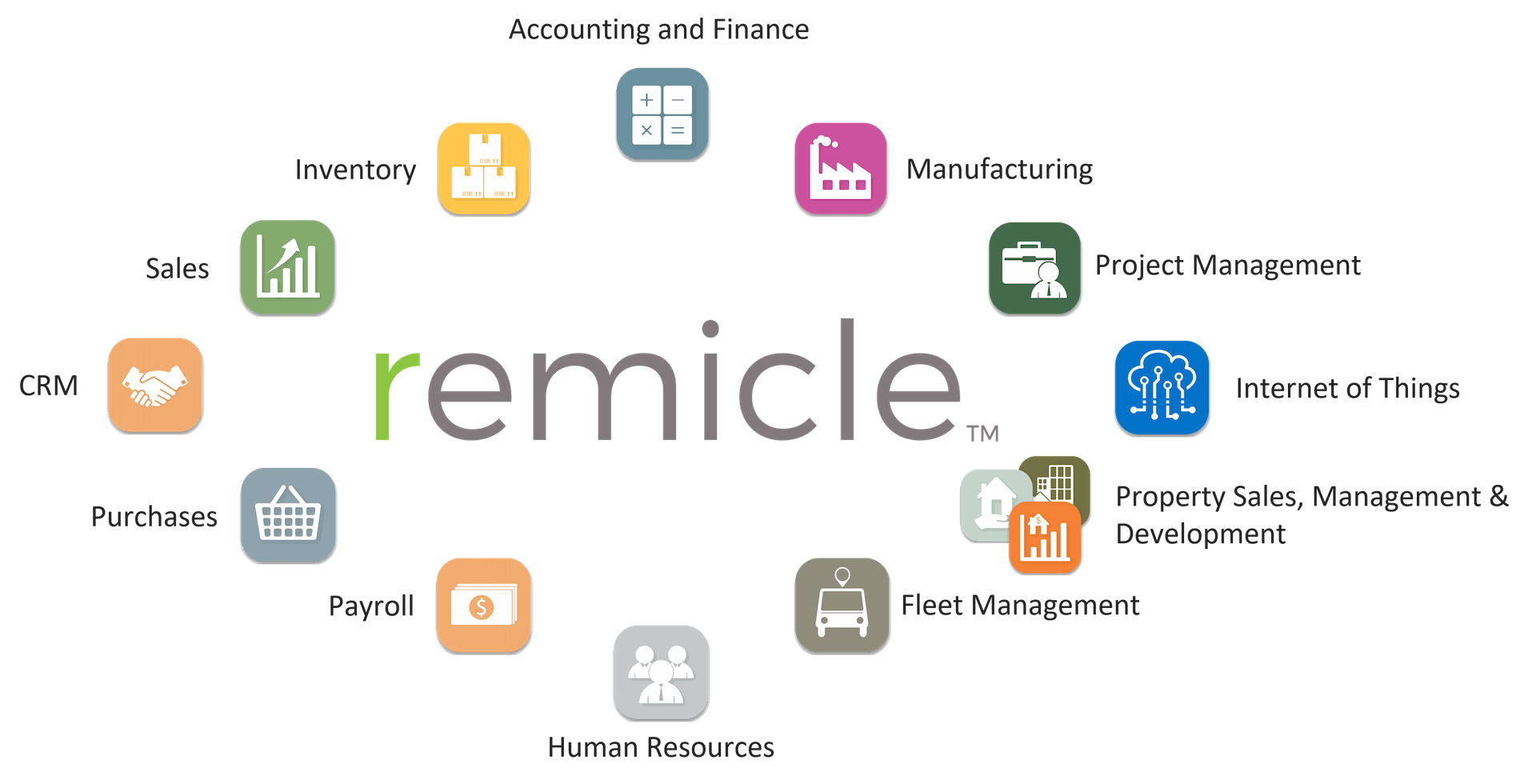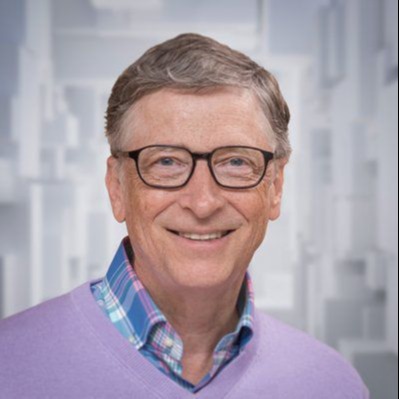 Information technology and business are becoming inextricably interwoven. I don't think anybody can talk meaninfully about one without the talking about the other.
- Bill Gates,

Founder of

Microsoft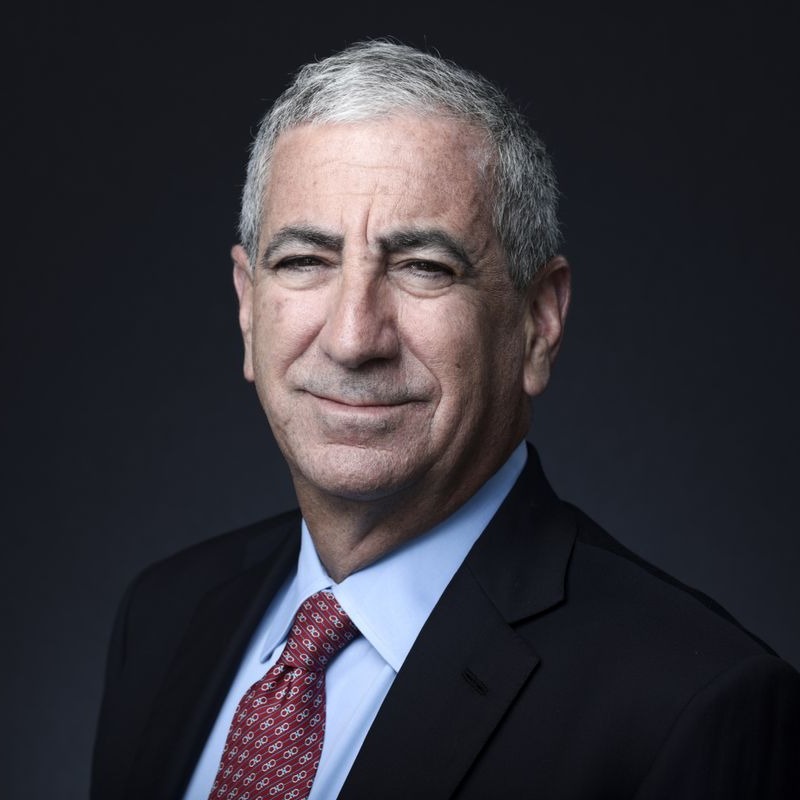 Digitization has created opportunities for everybody to accumulate information in a way they were never able to, and analyze it with a speed that just wasn't there.

- Kenneth D. Moelis, Founder of Moelis & Company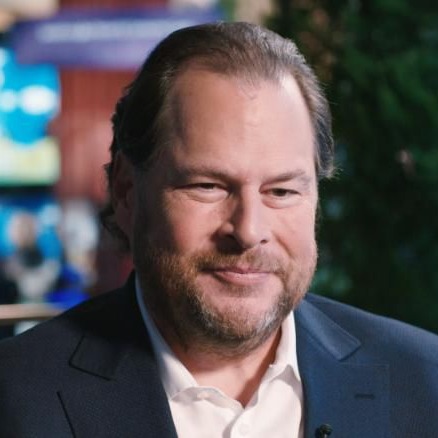 If someone asks me what cloud computing is, I try not to get bogged down with definitions. I tell them that, simply put, cloud computing is a better way to run your business.

-
Marc Benioff, Founder of Salesforce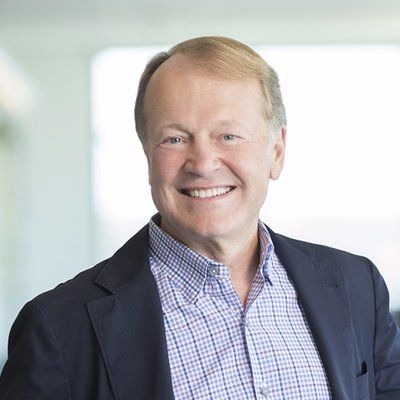 At least 40% of all businesses will die in the next 10 years, If they don't figure out how to change their entire company to accommodate new technologies.
- John Chambers,

Founder of

Cisco System
Remicle Core Modules
Remicle is a powerful cloud-based Enterprise Resource Planning (ERP) that consist of various integrated business application to ease day to day operation of businesses.
Finance
Have Total Control Over Your Company Finances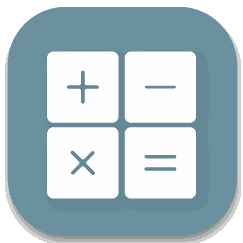 Remicle Finance is completely customizable, so you can set up your finance management exactly the way you want.
Our Finance module is also built to support multi-companies and multi-currency making it easy to manage the finance of your entire organization in a single platform.
Sales
Automate and Expedite Sales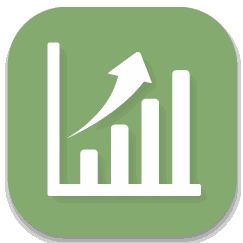 Remicle sales module simplifies and expedite sales role especially in the fast moving world today. Customized templates, tiered price list, multi currency, customer's discount level and many more, enabling quotations to be sent out in minutes.
Our Sales module also helps management keep track of Sales KPI and performances in our interactive and dynamic customized dashboard and task list.
CRM
Capturing Customer's Journey with your company from the first touch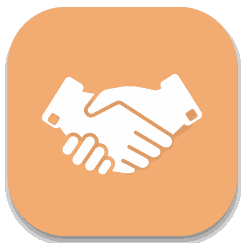 Remicle CRM module captures, organizes and prioritizes your leads and customers so you can close more sales successfully and pay attention to the really important customers.
Leads are recorded in different statuses according to their willingness to buy. In this module, leads go along the sales process until they become customers. Lost customers are also recorded.
Purchase
Keep a close track on all company purchases and vendor relationship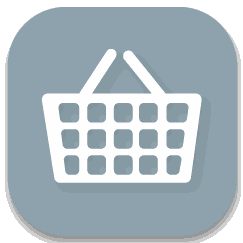 Remicle Purchase Module helps you maintain masters for various vendors and their contacts, track purchases and purchase rate history and performances such as fulfillment and quality of goods. This enables you to evaluate and score a vendor.
Our Purchase module also comes with an extensive customizable in house purchase request workflow for any internal requests and approvals to further steamlined your company operations.
Inventory
Automate and Streamline your inventory processes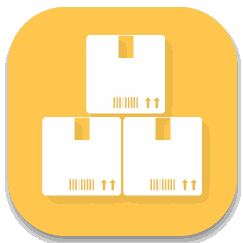 Remicle Inventory Module delivers a end to end solution to help manufacturing and distribution businesses better manage their inventory. Our Inventory module facilitates efficient inventory management in real-time across multiple warehouses, manage multiple UOM, and improve on-time delivery with the ability to track and record all stock movement.
Our inventory module is designed to reduce manual labor, by automating and streamlining processes – all of which goes hand-in-hand with growing a business. If scaling up locally or expanding internationally is on your radar, our inventory management system can provide the space and freedom you need to grow.
---
Add-On

Modules

Besides our CORE ERP modules, Remicle boast a wide variety of specialised customized modules to help our clients businesses fully automate their business in a single integrated platform.



Manufacturing
Full-featured and integrated manufacturing and MRP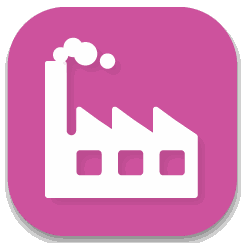 Remicle Manufacturing module is a fully-integrated solution for manufacturers, producers and assembly businesses.
Fully integrated with our Core ERP, it can easily share data seamlessly from Inventory and Purchasing to ensure that the materials to manufacture your goods are available and can be ordered on demand.
Build and manage your BOM list, Track workorders and process, QC checks, Supply Chain, Scraps and many more.
Project Management
Full-featured and integrated PM Solution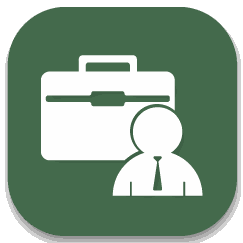 Remicle Project Management module is a fully integrated solution for project based businesses.
Utilized built-in functionalities for project planning, resource allocation scheduling, and change management, allowing project managers and users to control costs, manage budgeting, undertake quality management and documentation, streamline processes and tasks, and enable smooth collaboration as well as communication between project stakeholders.
HR & Payroll
Systemizing and Optimizing your company's most important assets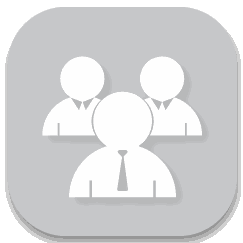 Remicle Human Resources module enable you to manage important aspects of staff work efficiently, such as their skills, contracts, and working time.
With our intuitive HR module, one can easily scan and assemble the details across several organizational departments. Human Resource management in Remicle thereby takes care of each minute aspects of human relations. The pop-up notification for new leave requests request for allocation, appraisal application makes the internal communication transparent and efficient.
Fleet Management
Streamline your fleet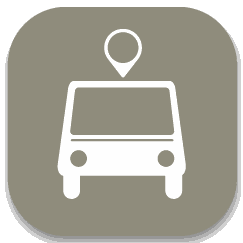 Remicle Fleet Management module gives you full visibility to manage your vehicles. Fully integrates with Remicle's advanced OBD-GPS devices with several advantages over conventional GPS Devices with our powerful driver management and behavioral reports, route planning, geo-fencing, live second by second on location, and many more.
Streamline fleet maintenance processes and never let preventative maintenance, routine inspections or repairs slip through the cracks again.
100+ companies run Remicle to grow their businesses!
Reach out to us and arrange for a demo.