How Were Your Business Affected during Covid-19?
Crisis Proof your Business with Remicle
The COVID-19 crisis is unprecedented.
There is nothing like it for the last 100 years. The speed with which it has spread and its effects on families and daily life have led to a deep sense of fear, anxiety, and confusion. The human toll has devastated many of us and continues to drive home the reality that the coronavirus is a tragedy that is upending lives around the world.
Businesses, many adopting to working remotely from home are faced with an entirely new situation:
How should we be talking to our customers?

How should we be engaging our customers and where shouldn't we?

How should we be working with our teams and our colleagues across the business?

How are we going to stay in business?

Will our products and services will still be relevant?



There is much uncertainty about the future.
That said, we are likely in the midst of a "GENERATION DEFINING EVENT" that will influence how consumers behave for years to come.

The World is Changing. Is your business ready for the #NewNormal ?
6 Important Ways To Stay Ahead During A Pandemic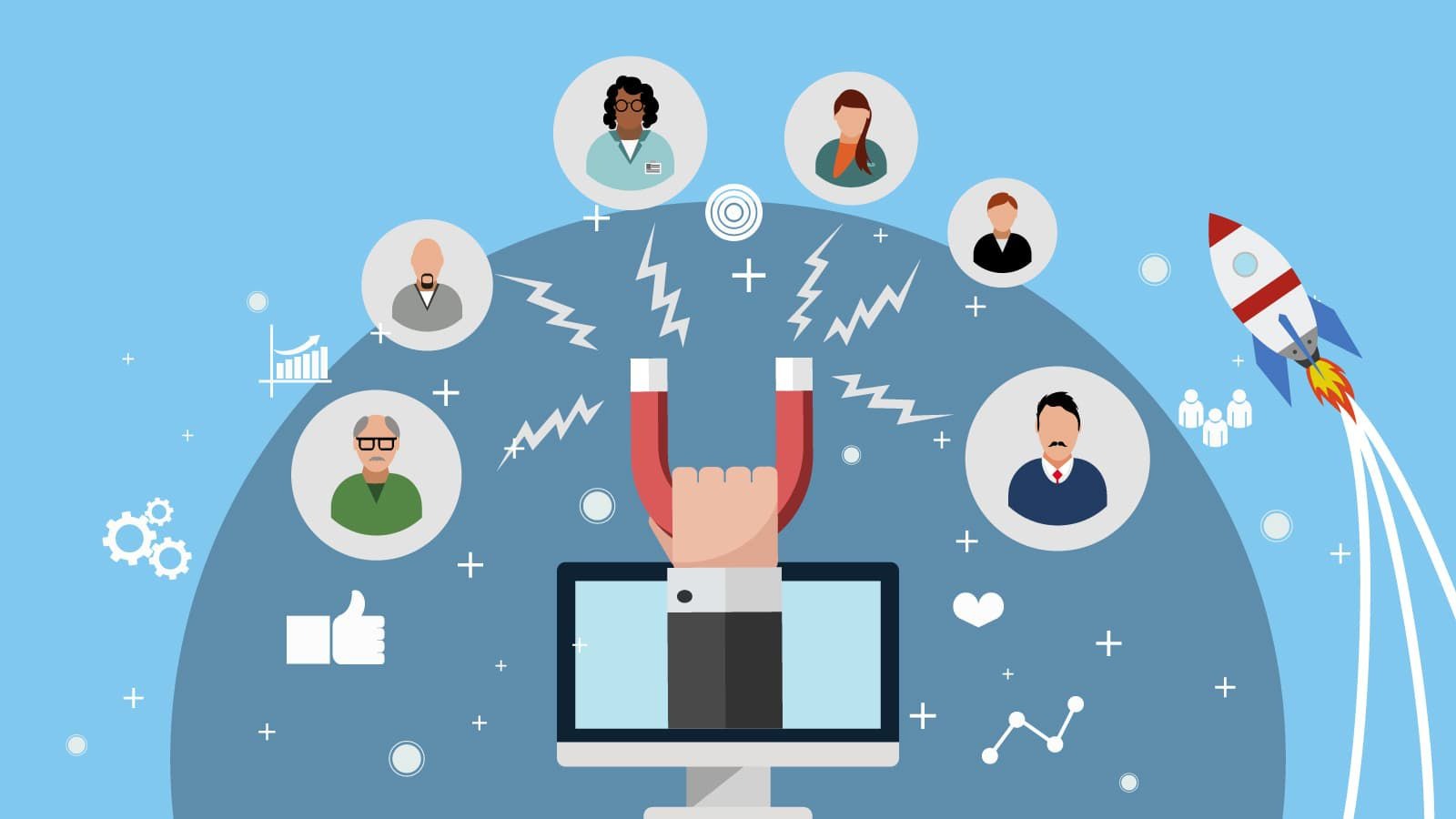 1. Find Leads and Customers Ahead of Time
As many businesses are going to be focusing on the here and now, struggling to maintain normal running operation, this could be your chance to build a network of prospective customers.
Putting time and effort into generation new leads now will ensure that you have a pool of potential customers to rely on once things have calm down and moving into the #NewNormal.
What Remicle Have :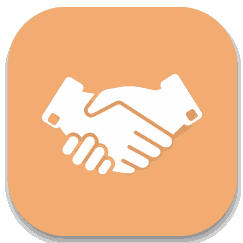 Omnichannel Sales Channel & CRM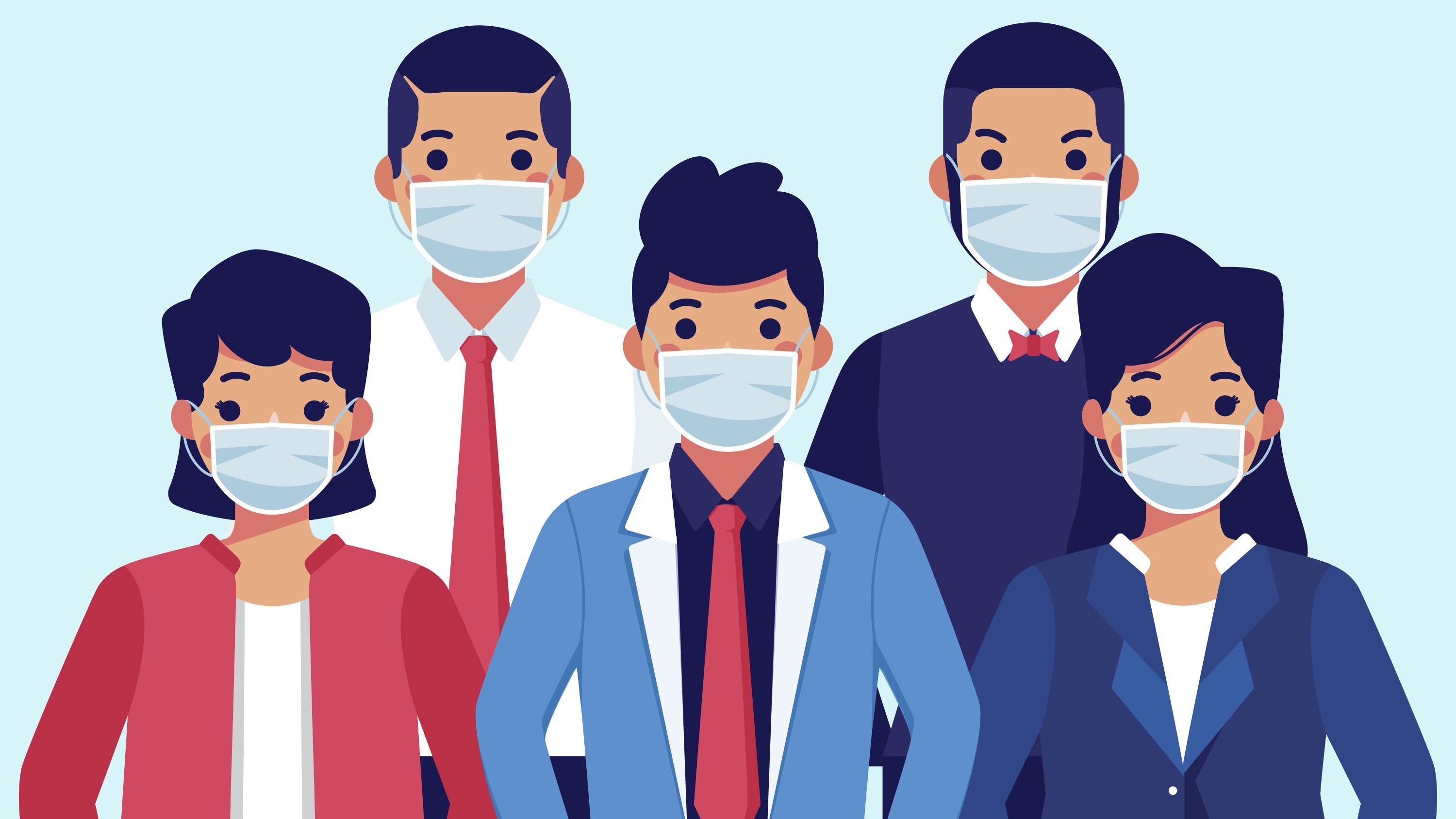 2. Adapt your Services to the Current Situation
In many parts of the world, the general public are being advised to stay at home. And This poses serious threat and difficulties to the businesses especially those in retail and F&B.
So get creative and brainstorm different ways your business can still deliver your products and services today.
What Remicle Have :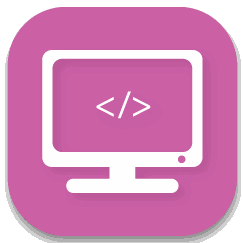 Website Builder & E-Commerce, Integration to Major Marketplaces, Partnership Programs and Social Medial Marketing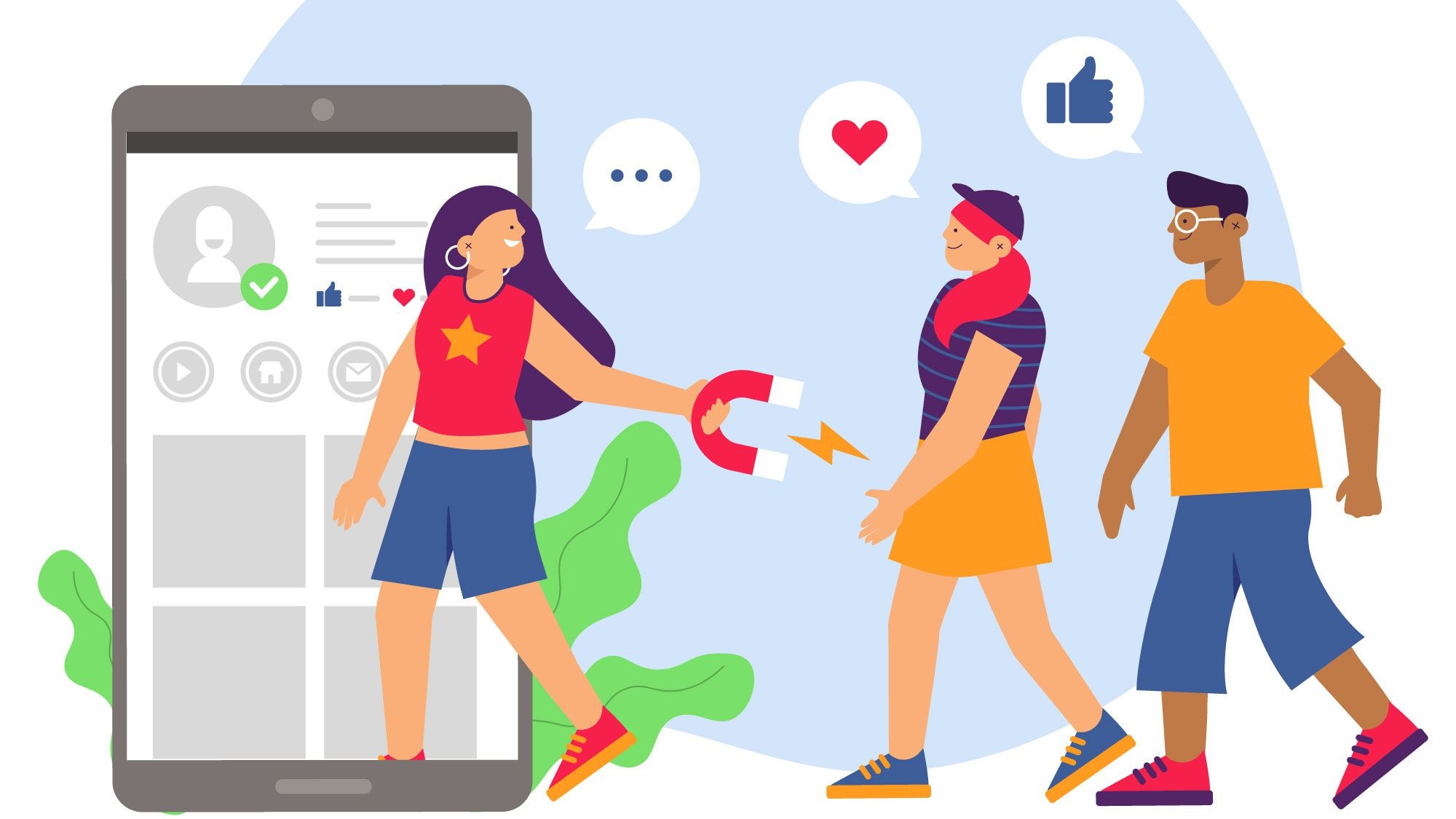 3. Evolve your Marketing Strategy with Coronavirus in Mind
Ask yourself whether your product or service could be of additional use or relevance in the midst of the coronavirus crisis, and adapt your marketing to reflect this.
Increased and flexible marketing is also crucial right not, because many people will wonder whether certain businesses are still operational.
What Remicle Have :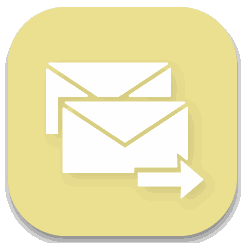 Mass Mailing, Social Media Sharing, E-Commerce, Fulfillment Strategies and Partnerships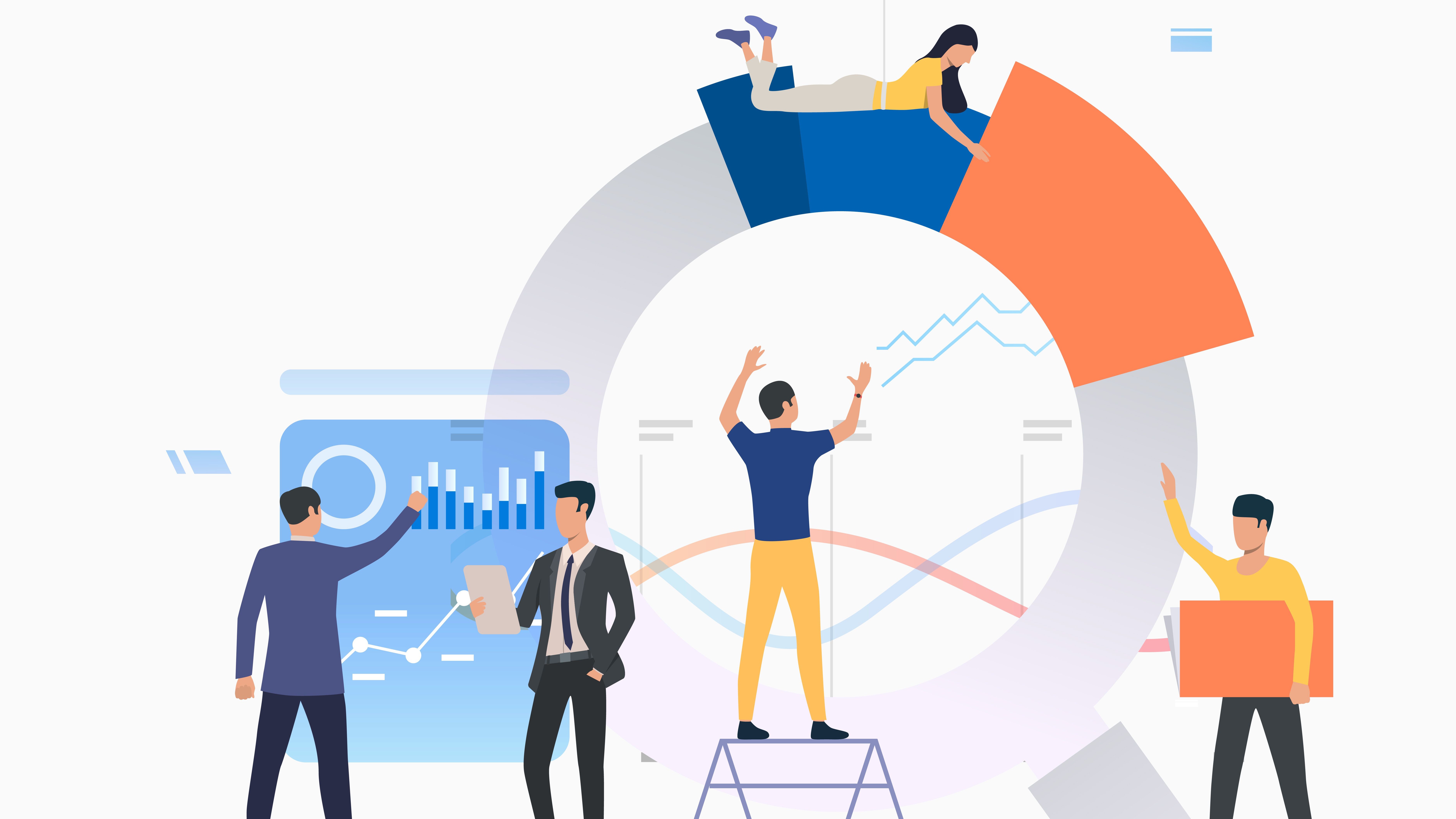 4. Ensure your Services will still be Relevant at Later Phases
It's important to consider not only how to survive as a business during the outbreak, but also to have a strategy in place for what's going to happen afterward.
Don't assume that once the threat to public health has passed, things will just go back to the way they'd been before the outbreak.
What Remicle Have :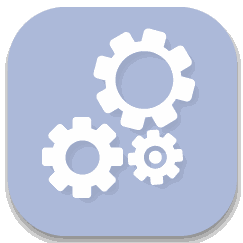 Study your data and sales trends with our Business Intelligence Tool and pivot if you MUST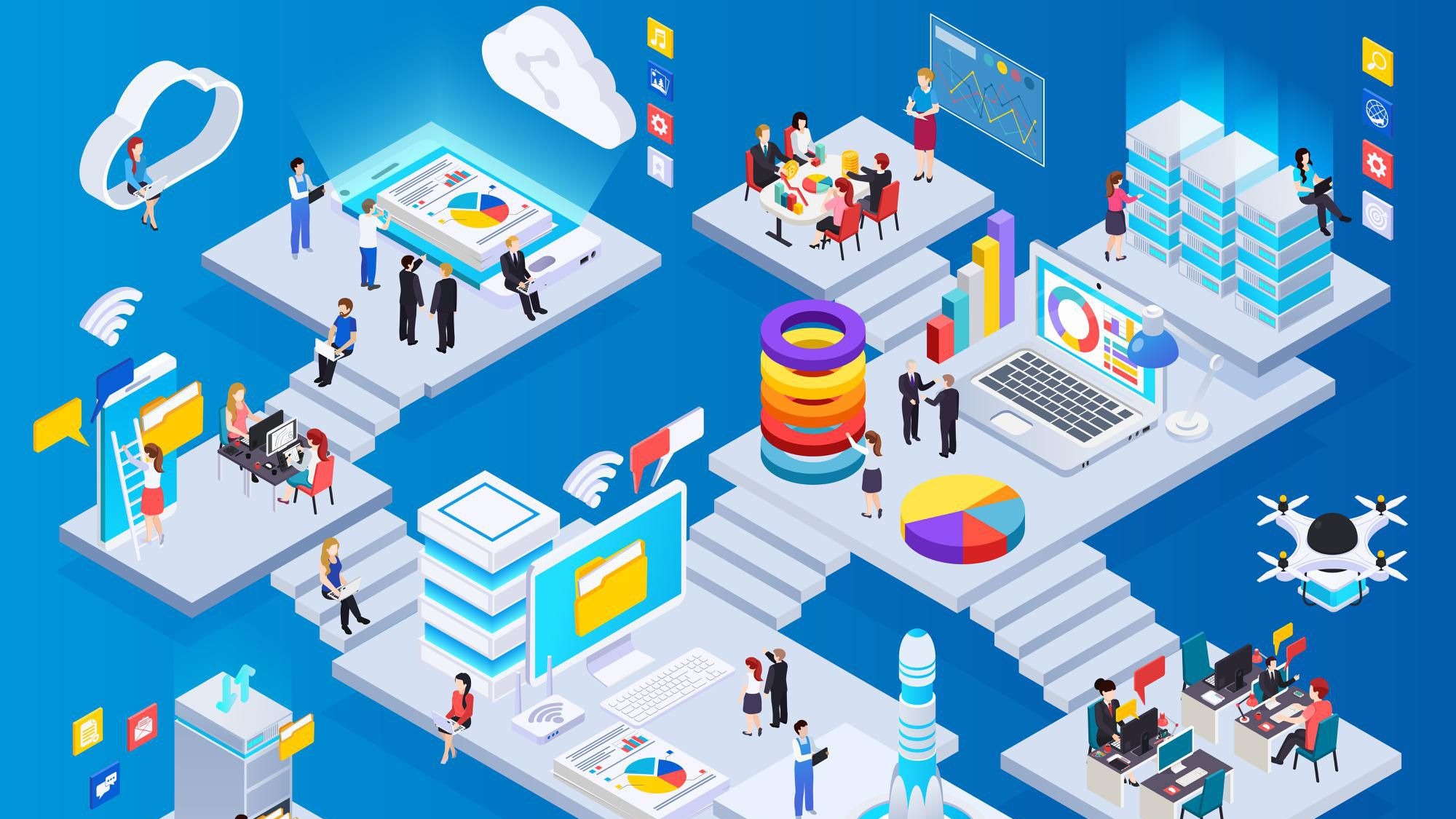 5. User Alternative Solutions to Maintain Daily Operation
If it isn't Obvious already, Coronavirus or other Pandemic will surely disrupt your travel arrangements, communications, staffing and perhaps even supply chains eventually.
Instead of simply cancelling business plans, manufacturing orders, supply chain and other critical business operations, Look into technology to help your business be Crisis-Proof.
What Remicle Have :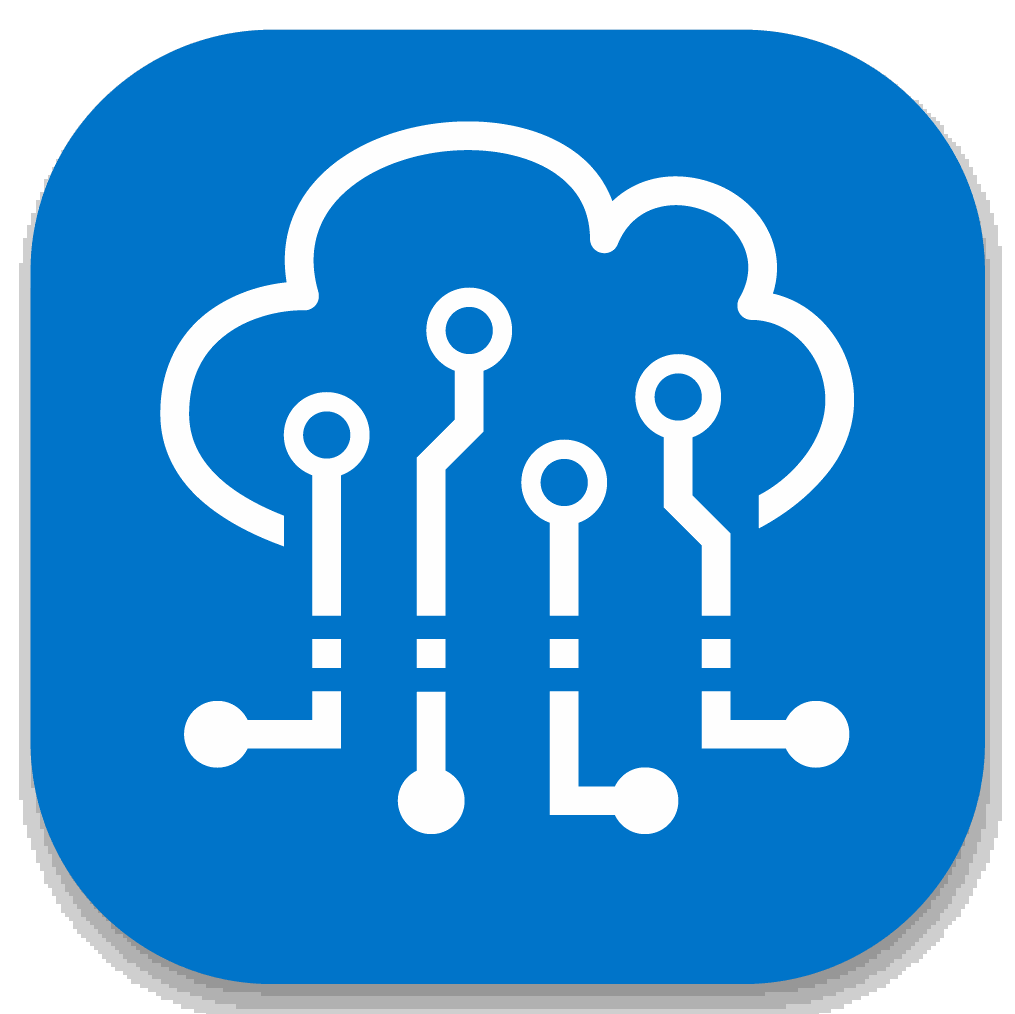 True Cloud Technology, Multi Device Compatibility, Real Time Data & IoT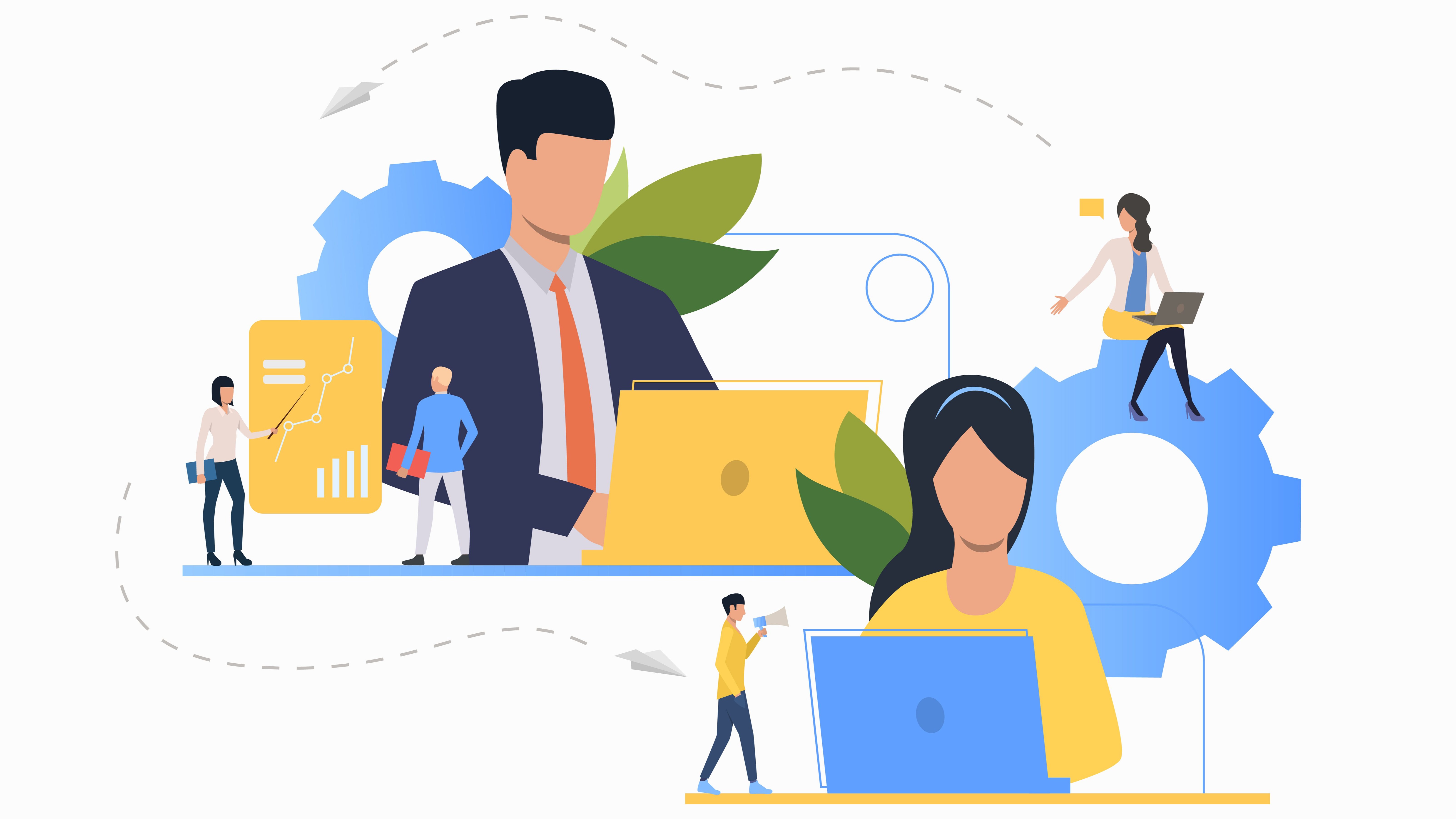 6. Implement Tech Upgrades to keep Communication Flowing
With the potential threat of most, if not all, of your staff working from home at some point, it's important to plan ahead how to ensure communication will remain as efficient as possible.
Phone calls and chats are not going to be fast enough, especially with all the home-life distractions. Consider using technology for planning, communication, manage KPIs and overally track the progress and efficiency of your team members.
What Remicle Have :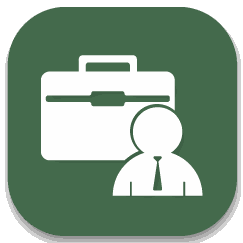 Project Management, Real Time data, Customized Dashboards and Activity Planning
Crisis Proof your Business Today
Reach out to us and arrange a demo