Plan, Manage and Optimize your Production with Remicle
Increase Productivity, Reduce Cost & Stay Ahead of your Competitors
Fully Integrated Manufacturing ERP


The manufacturing industry is highly dynamic and competitive, making it essential for businesses to have an integrated solution that can improve efficiency, reduce costs, increase sales and profitability, and enable accurate, informed strategic decision-making.
Remicle Fully Integrated Manufacturing ERP may be the answer to these needs. By integrating all aspects of business (resources, operations, monitoring, reporting, sales, accounting, finance, etc.) and maintaining a single database, Remicle ERP technology empowers businesses to operate smoothly.
Adopting Remicle can benefit your manufacturing processes in several ways:

Automating and streamlining business processes

Allowing for quicker adaptation and response to market conditions

Enabling strategic decision-making

Reducing costs

Enhancing customer satisfaction
Take Control of your Production Cycle
ERP technology has become an integral part of most manufacturing companies, as they rely on it to improve productivity and reduce production costs. The ability to manage and optimize various business processes through a single, integrated system has made ERP a vital tool for businesses in the manufacturing industry.
End to End Manufacturing Module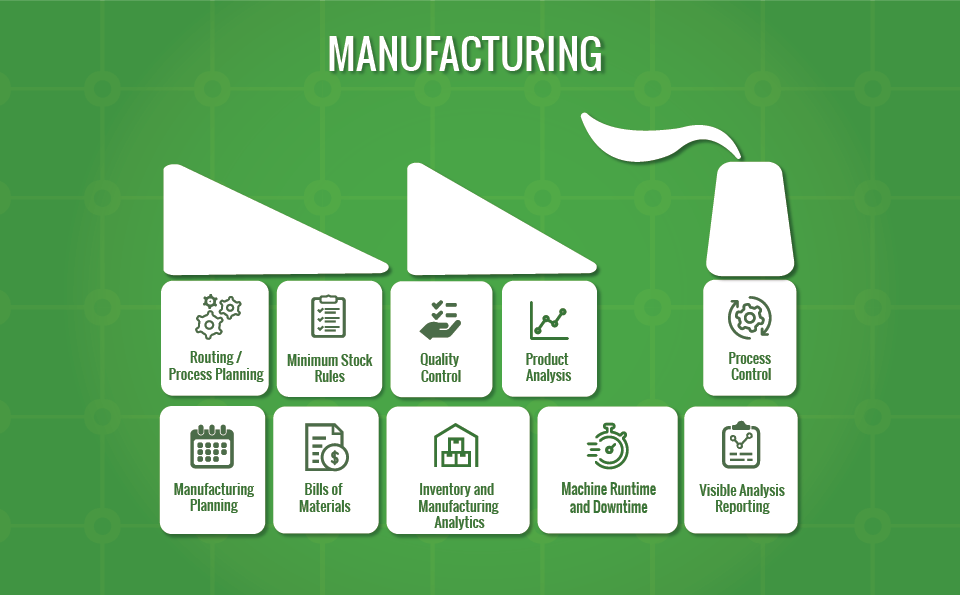 End to End Manufacturing
Everything you need in a single platform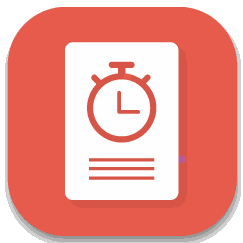 Planning & Scheduling
Automate your Production Schedule based on Customized Production Rules.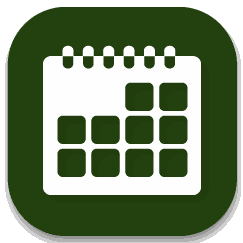 Material Requirements Planning (MRP)
Ensure materials are available for production with customized procurement rules with Integrated Vendor Management from Procurement Module.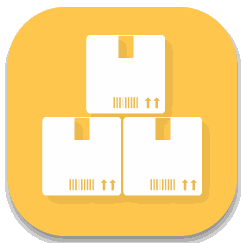 Extensive BOM
Unlimited parent and child possibilities for BOM design with cost & material management at every level.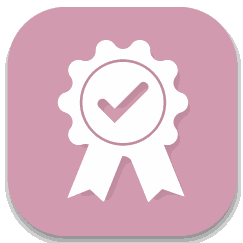 Quality Control
Set Up Extensive customized Quality Control Points in your Production Cycle to ensure only the best get passed.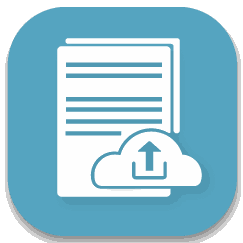 Product Lifecycle Management (PLM)
Remicle PLM harnesses the power of an enterprise social network to help you communicate more efficiently across multiple departments.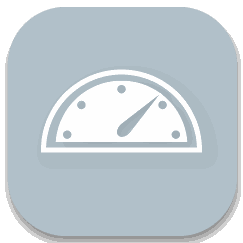 Reports & Dashboards
Customize your dream Master Control Panel and have a total overview of your Production Lines.
Streamline your Production Today!
Reach out to us and arrange for a demo