Re-Invent Your Retail Strategy
The Retail and F&B landscape is evolving and businesses are pressured to have omnichannel strategy for sales, be it e-commerce, partnership or even E-Customer engagement. Are you ready?
Retail Strategies in today's world
Millennials' decades in the spotlight are coming to a close. Gen Z is the new segment for rising brands and apps to capture loyalty. And Gen Z, unlike their millennial counterparts, differ from their consumer predecessors.
The ability to touch and try on a product before purchase is less and less of a concern. Instead, brand coverage, social media presence and overall lifestyle affinity wins Gen Z from their one-click purchase on E-Commerce platforms or through the newest drop app.
Multi-channel retailing means a company sells in multiple online channels (e.g. a web store, marketplaces, and social media). Omni-channel refers to retailers with both a physical and digital presence. It is a modern approach to commerce that focuses on designing a cohesive user experience for customers at every touchpoint. This also means that businesses now requires the ability to deliver a seamless and consistent experience across channels, while factoring in the different devices that consumers are using to interact with your business.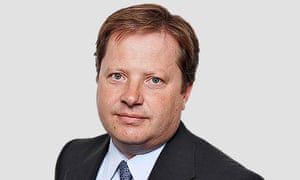 The FUTURE of retail is the integration of Internet and digital services with the retail network.
Charles Dunstone
Chairman of TalkTalk Telecom UK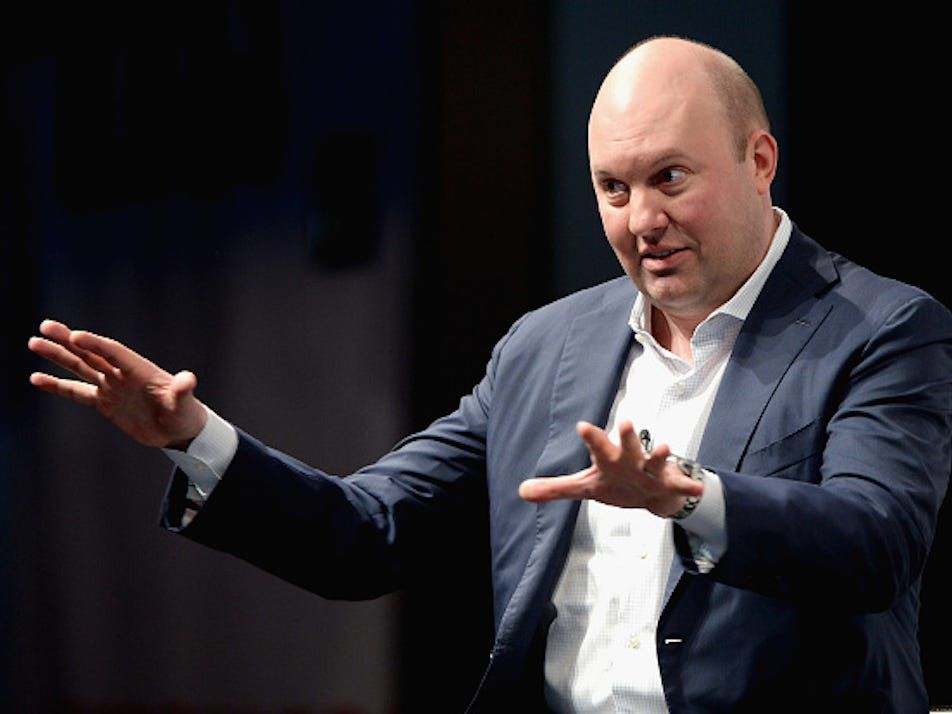 Today's leading real-world retailer, Wal-Mart, uses software to power its logistics and distribution capabilities, which it has used to crush its competition.
Marc Andreessen
Founder of Netscape, Mosaic & Opsware
Imagine Having One Solution That Have It All
Re-Invent your Retail and F&B Strategy Today
Reach out to us and arrange for a demo.